When life throws you obstacles,
YOU NEVER QUIT
Life is either a daring adventure or nothing at all.
~ Helen Keller
The Official Orthopedic Sponsor of
Photo: Ralph Kristopher
You want an orthopedist you can trust. Someone securely holding your rope. Whether you're here because of a sports injury or chronic pain, our world-class orthopedic experts will be with you at every step.
It's time to get back to your healthy, vibrant self. It's time to revisit activities you thought would be forever impossible. And it's time to make life an adventure again.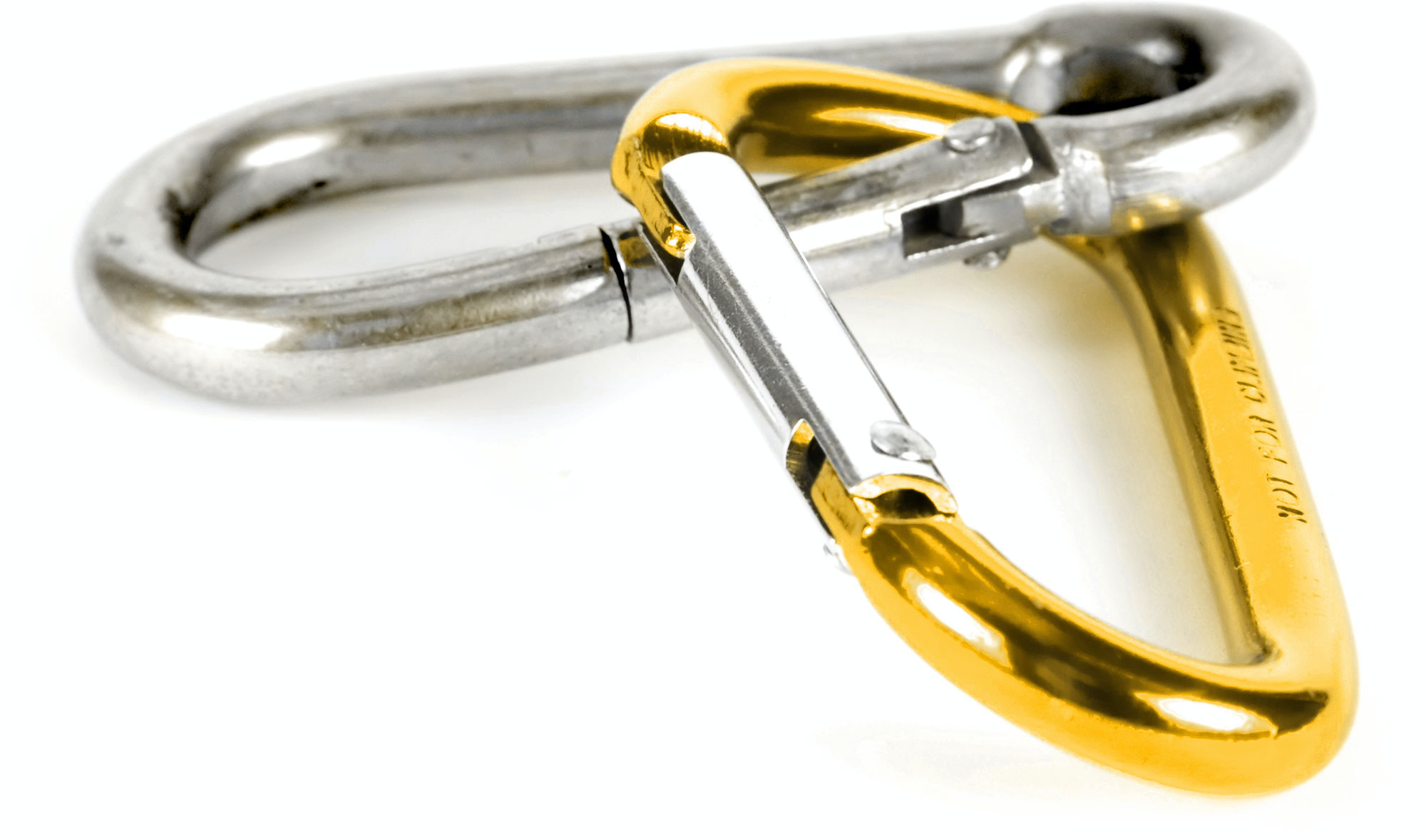 Same-Day Appointments & Walk-Ins Welcome
If you need care immediately, you can make a same-day appointment or take advantage of our walk-in clinic hours:
"Dr. Sparks has become a friend. He and his staff have taken excellent care of me. We had some hurdles along the way, but Dr. Sparks dealt with each one of them with the care and professionalism that befits his calling."
"Dr. Lapkass did an excellent job with my shoulder. I now have normal range of motion and it has only been 6 months. He always kept me informed. This was so helpful to not have any unexpected surprises. Now I can enjoy life's activities again."
"Dr. Kirkham was very professional. He listened to me entirely and then asked questions for details I may have left out. I felt satisfied with how Dr. Kirkham treated me as a first-time patient."
"Dr. Prevost and his team have performed an outstanding job in reconstructing an artificial knee and allowing me to be pain free and walking again."
"My son injured his arm snowboarding at Alyeska. From calling to inquire about when they closed to checking in to seeing the intake rep to seeing the PA, it has been a very nice reassuring experience. Definitely recommend this group."
"The walk-in clinic here is excellent. I had minimal wait time throughout the whole process. All the staff are friendly and helpful. I would highly recommend Anchorage Fracture & Orthopedic Clinic for all your care, immediate and ongoing."