When life throws you obstacles,
YOU NEVER QUIT
Life is either a daring adventure or nothing at all.
~ Helen Keller
Official Orthopedic Sponsor of
Photo: Ralph Kristopher
You want an orthopedist you can trust. Someone securely holding your rope. Whether you're here because of a sports injury or chronic pain, our world-class orthopedic experts will be with you at every step.
It's time to get back to your healthy, vibrant self. It's time to revisit activities you thought would be forever impossible. And it's time to make life an adventure again.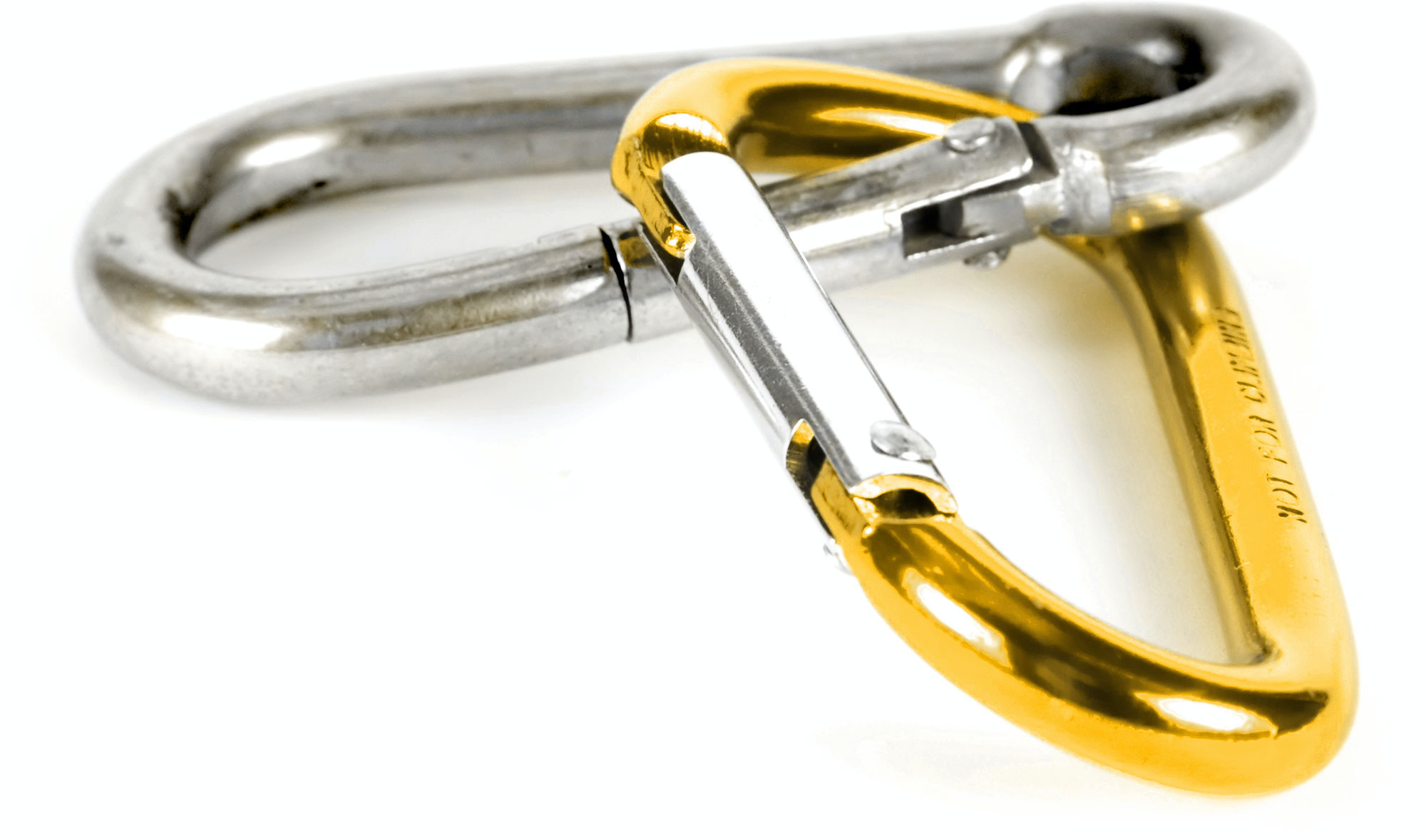 Same-Day Appointments & Walk-Ins Welcome
If you need care immediately, you can make a same-day appointment or take advantage of our walk-in clinic hours:
"I lucked out having Dr. Kenneth Thomas on call when I injured myself. I am very conservative when it comes to treatment approaches, and for my injury, his approach was consistent with my wishes. He knew the literature and could explain to me pros and cons of each option. He has a great bedside manner and is warm and welcoming (even when I injured myself for the third time)."
"I've had only great experiences with Dr. Schumacher. And between myself and my kids, we've had plenty of experiences with various orthopedic situations. I always know we are in good hands. He treats us like family."
Jennifer A.
|
South Anchorage
"Dr. Sparks has become a friend. He and his staff have taken excellent care of me. We had some hurdles along the way, but Dr. Sparks dealt with each one of them with the care and professionalism that befits his calling."
"Dr. Patricia is a very caring and understanding physician. She listens carefully to what you say, and never makes you feel rushed. I will highly recommend her to anyone in need of her expertise."
"Dr. Lapkass did an excellent job with my shoulder. I now have normal range of motion and it has only been 6 months. He always kept me informed. This was so helpful to not have any unexpected surprises. Now I can enjoy life's activities again."